If your organisation has a head office and multiple sites/branches make sure you do not get misled by your Certification Body…
We see it time and time again where competitor's clients have multiple sites and their Certification Body audit every site every year and the client is led to believe this has to be the way. THIS IS NOT THE WAY IT SHOULD BE.
If your Certification Body is accredited by an IAF signatory that is great and gives credibility to the certification but what this means is that the Certification Body works to standards. The main standard that all of us Certification Bodies must comply with is ISO 17021-1, but we also work to many other requirements such as IAF mandatory documents, we must comply with these and we are audited to these requirements by our Accreditation Bodies.
There is a mandatory document that outlines the requirements that we must meet when planning an audit program for a multiple site client. This is called IAF MD1 and be found on the IAF website here>> http://www.iaf.nu/upFiles/IAFMD12007_Certification_of_Multiple_Sites_Issue1v3Pub5.pdf
Read section 5.2 as this outlines how many sites must be sampled during each round of audits.
---
A good example is a company with a head office and 21 remote sites/branches. At the initial certification audit we would need to visit the head office plus only seven (7) remote sites/branches. At each surveillance audit we would need to visit the head office plus only five (5) remote sites/branches…. I bet most Certification Bodies wont tell their clients that information!!!
---
We like our clients to be clear with all the rules and requirements that we work to as a certification body.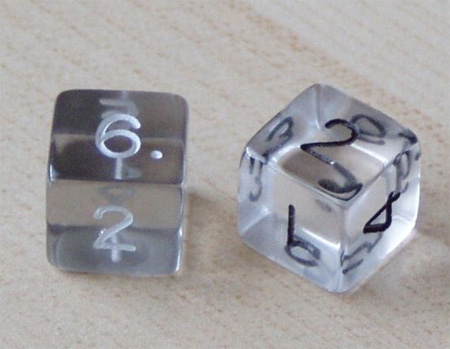 As we are 100% transparent we encourage companies to contact us with all their questions regarding the assessment and certification industry.